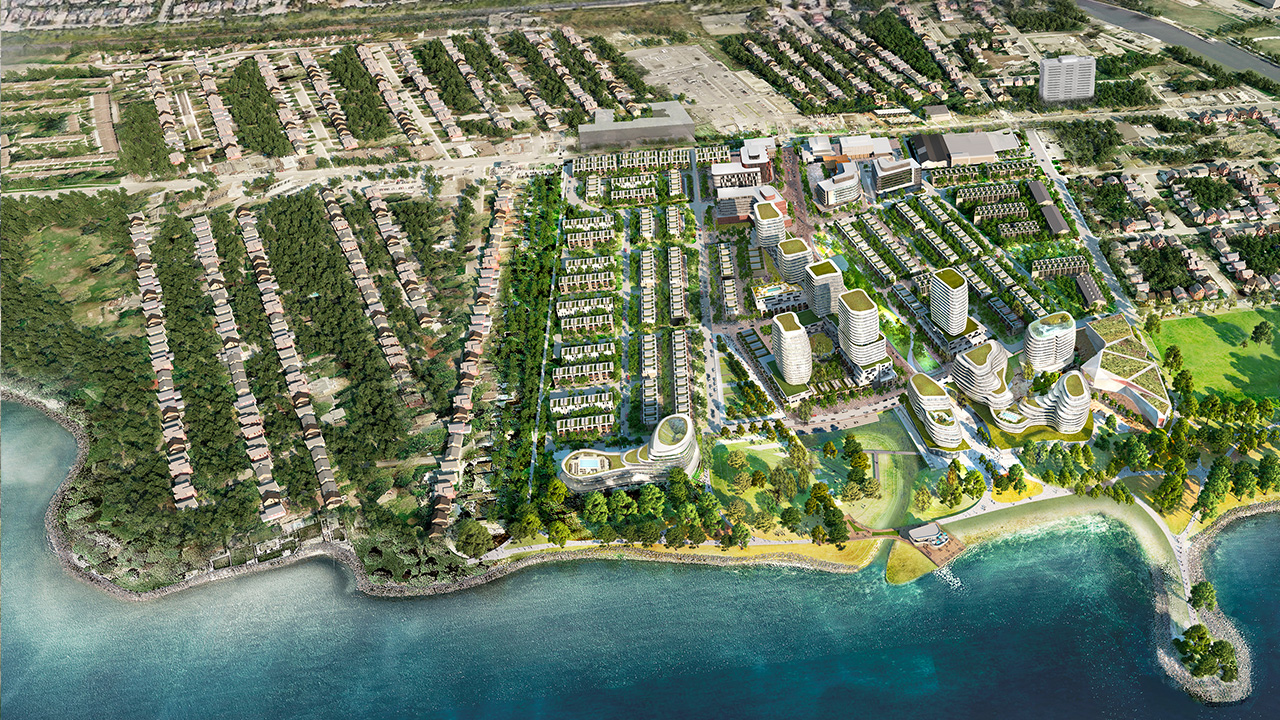 COMMUNITY MISSION STATEMENT
Stimulate and facilitate positive citizen engagement in Port Credit.
Port Credit West Village Partners' (WVP) mission is to stimulate and facilitate positive citizen engagement in Port Credit. WVP is committed to a process that is focused on leveraging collaboration and transparency to streamline the planning process to ensure the highest quality redevelopment plan. WVP understands the importance of community consultation and has learned, through extensive experience, the significance of a collaborative and mutually respectful relationship with residents and other stakeholders in the pursuit of excellent outcomes. Both individually and collectively, WVP has a well-established reputation for community engagement, and for building productive relationships with members of resident associations, ratepayer groups and business improvement areas throughout the Greater Toronto Area.

WVP is committed to conducting community consultations as set out by legislative requirements in the Mississauga Official Plan and Peel Official Plan. WVP also will collaborate with municipal and regional authorities to host and participate in all additional community consultations that are warranted and/or beneficial. WVP's intention is to work alongside all of the appropriate representatives from the municipal and regional levels and other regulatory agencies, to create a unique master-planned community that is both appropriate for the community as a whole, and respectful of the surrounding neighbourhoods.

WVP has participated throughout the Inspiration Port Credit process which partnered both City officials and the community in the visioning process. In addition to City staff and consultants, the community stakeholder advisory group included executive members from The Town of Port Credit Association (TOPCA), Port Credit Cranberry Cove Ratepayer Association (PCCCRA) and The Port Credit Business Improvement Association (PCBIA). These community-based organizations represent the most directly affected neighbourhoods, and they already have been engaged in the Inspiration Port Credit process.
see more

A collaborative approach to development.
WVP is a carefully crafted team that has an outstanding history of designing, building and marketing large-scale and complex master-planned developments.  This team brings together the complete spectrum of expertise, skills and resources required for this special Port Credit Waterfront community development.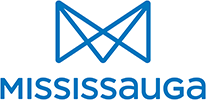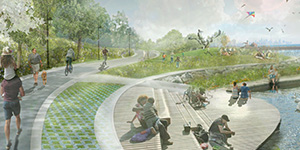 2015 Year-end update - Imperial Lands at 70 Mississauga Rd. South
On December 7, 2015, the Planning and Development Committee recommended approval of the Framework for 70 Mississauga Road South.
INSPIRATION PORT CREDIT AT MISSISSAUGA.CA